About Us
LOCH is synonym of a wide range of  AudioVisual products developed with the highest level of technology at a very competitive price.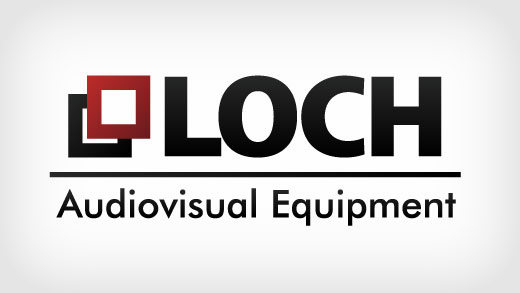 LOCH is a privately-held company based in Miami, Florida, United States launched in 2005.
LOCH was established to serve the needs of AudioVisual users, and our success has been built on a simple principle: take care of every customer as if he or she would be a member of our family.
Since the beginning, our top priority has been to provide unmatched customer service and to help our customers understand how technology can help them. Our customer service representative can help you with any inquiry about our products. They are trained to answer your questions, make recommendations and deliver solutions. But more importantly, they can provide you with all of the information you need to decide what product is best for you. Our goal is for you to achieve the best AudioVisual experience based on your particular needs and desires. If you prefer the website to a call, please start here. You will find all of the information and specifications of our products to make your decision.
Just because we offer the industry's lowest prices it doesn't mean we skimp on quality. Our products are designed and manufactured with cutting edge technology and tested by qualified technician to make sure they deliver all of what we promise. So when you call us or log onto our web site, you're doing business with a company that is enthusiastic about Home theater and that intends to continue serving you. Every day.
Thanks for your business
Our brandin 3 tenets



A brief summary of what LOCH means.







Wide range of products
We constantly hear market demands and focus us to provide our customers the most varied audiovisual equipment.



Developed with high-level technology
Our products are manufactured taking advantage of the latest advances in technology to provide quality products that every year we care about improving.

Very competitive price
We always optimize our production while maintaining the high quality of our products to offer competitive prices.