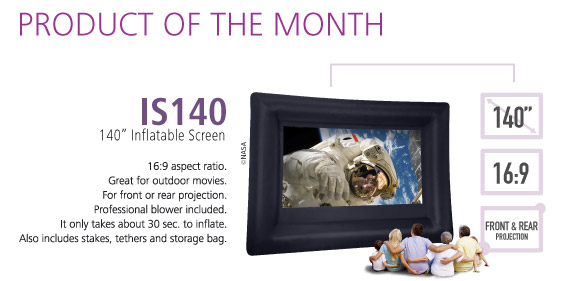 LATEST NEWS
The yard, the park, a pool party… now every place is a good place to enjoy a movie with the intensity of a movie theater. The new LOCH IS140 Inflatable Projection Screen will be ready in seconds to immerse you in your favorite movies or TV shows with its high quality 140″ screen. The LOCH...

The LOCH BR-1FT bracket now supports flat screens up to 80″....

New LOCH Speaker Wall and In-Ceiling Mount. With simple tilt, pivot and rotation adjustments....
Our brandin 3 tenets



A brief summary of what LOCH means.







Wide range of products
We constantly hear market demands and focus us to provide our customers the most varied audiovisual equipment.



Developed with high-level technology
Our products are manufactured taking advantage of the latest advances in technology to provide quality products that every year we care about improving.

Very competitive price
We always optimize our production while maintaining the high quality of our products to offer competitive prices.

LOCH is synonym of a wide range of  AudioVisual products developed with the highest level of technology at a very competitive price.